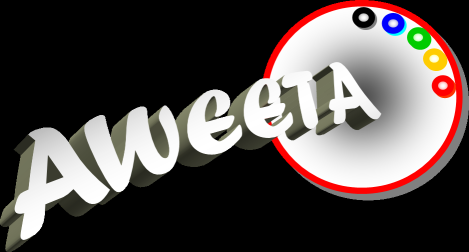 There we are for you. In case of questions or problems please feel free to contact us each time – we like to support you.
Dipl-Ing. Alfred Wagner
Dorfstr. 36
D-79350 Sexau

tel: +49 7641 9550506
mob: +49 176 240 89878
email: Alfred.Wagner@aweeta.com
UstID: DE 235751465
Verantwortlich für diese homepage ist Alfred Wagner.
Sie wird gehostet von STRATO nach den Regeln der DSGVO.
You miss some important, interesting or informative facts. Please send us a nice advise.
Please give us a feedback about our website. We appreciate criticism and suggestions to improve.
Thank you very much!